Husky Sled Dog Experiences | Scotland
Book your expereince of a lifetime!
Book Now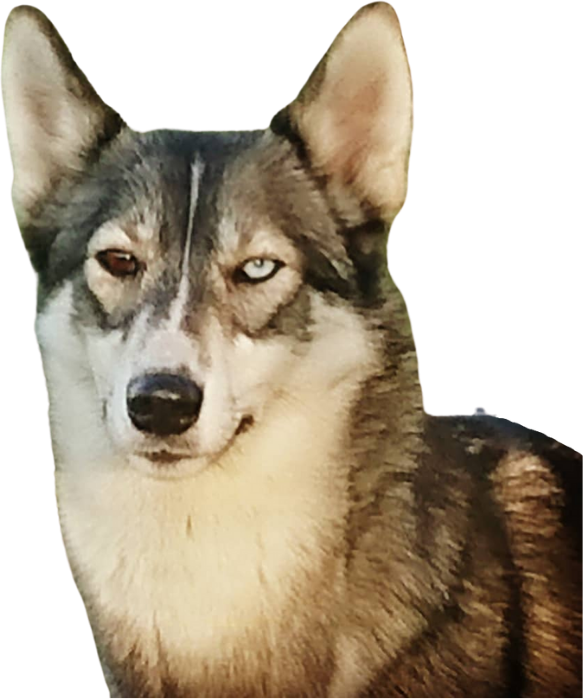 Husky Experience
Come and enjoy a Husky Experience - Lara is looking forward to meeting you!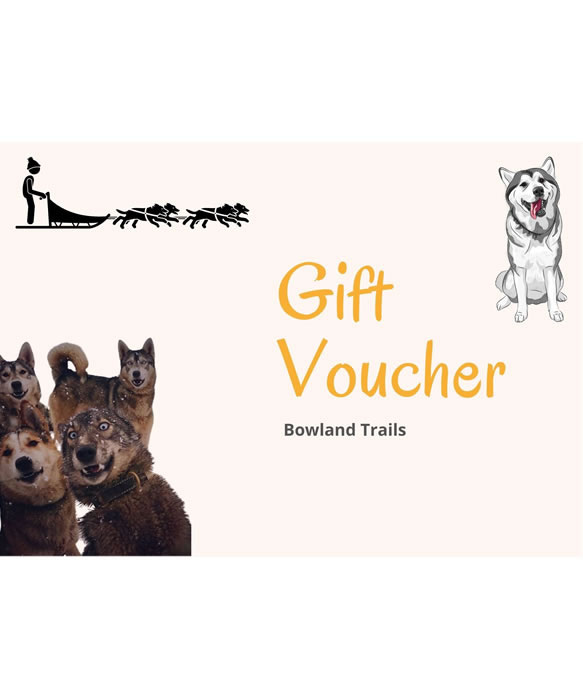 Gift Vouchers
Treat someone to an amazing experience - purchase one of our Gift Vouchers.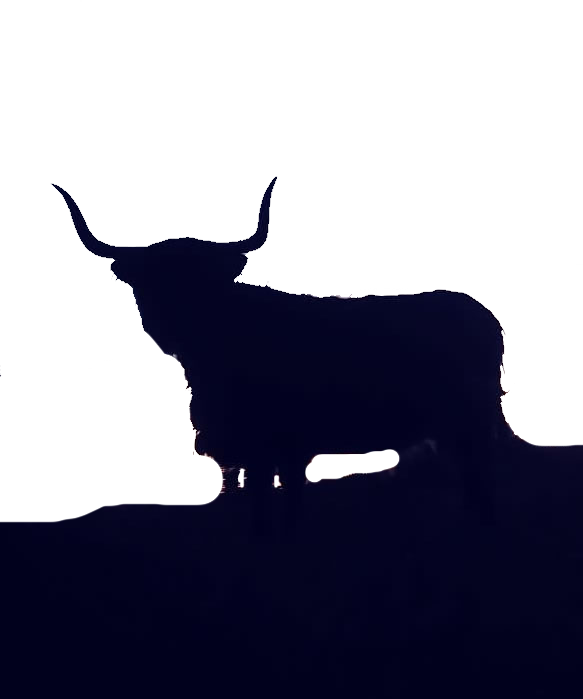 Highland Cow Experience
Come and meet our Highland Cows - they're really friendly!
A Great Experience
We don't always get snow!
Bowland Trails
John & Mary Carter | Bowland Trails | Since 1994
Bowland Trails - Siberian husky experiences.
Sled dog school of excellence & training centre.
Bowland trails is not only a school of excellence for training & improving sled dog teams, but a place where folk can experience the thrill of mushing with an exhilarating husky ride, or a fully hands on Husky experience over one or two days with our multiple championship winning Satanta Siberian Huskies.
Book Now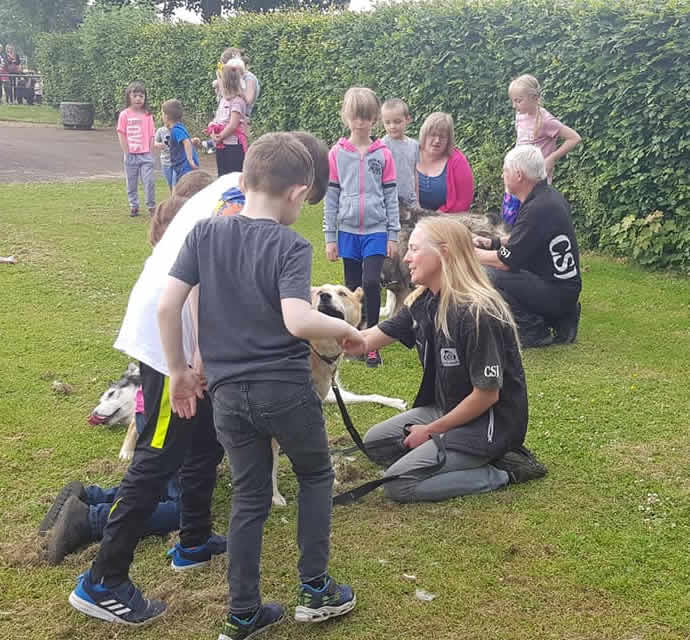 Book Now
Book Now
0
Scandinavian Hounds / Sleddogs