Mercury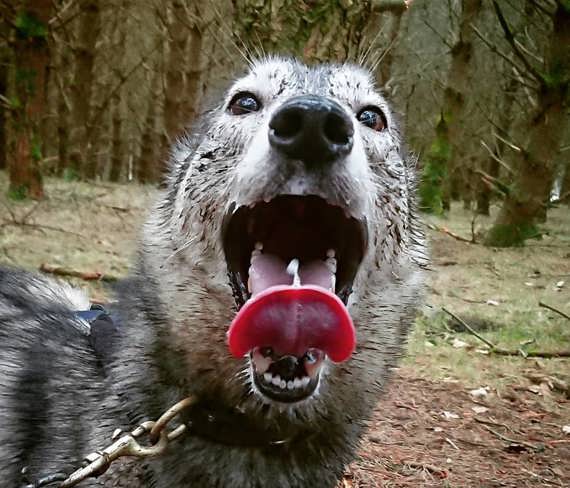 Command leader
Brother to Moscow Team / wheel dog but will be taught to be a command leader like all his siblings.
Curly tail and his face reminds us of Scrat from the Ice Age movie!
Very affectionate. Likes to use his feet to reach out for attention to anyone he think might be in range! Hates being combed.